Congratulations to the Canterbury Harriers women's team who came second to Petts Wood runners in the final Kent Fitness League fixture at Allhallows on 12th February and in doing so took the league's female team title just ahead of Sevenoaks AC. Emily Collins came second in the women's race, her best result of the season, and was narrowly edged out of third place in the individual standings by Emily Hale of Medway & Maidstone with a margin of only 0.15 of a rating point. The other scoring runners were Barbara Grogan (V45), Claire Pluckrose (V35) and Nicky Leatherbarrow (V55), with Katriona Sharp finishing before Nicky but not scoring due to the age category requirements.
In the combined race the club came fourth and in the men's team event the Harriers were fifth. Peter Hogben took another runner-up spot and thus also came second man in the individual men's championship. Yiannis Christodoulou had his best race of the season coming seventh and finished eighth in the men's individual championship. Other scoring runners were Matt Slark, Fiouse Corbeil, Colin Kent, Chris Morrison, Adam Cowper-Smith and Steve Clark, with Ben Parmar and James Pullen finishing before some of the scorers but not counting due to the age requirements.
The club finished fourth in the combined team championship and sixth in the men's.
Individually several club runners won awards for the 2022-23 season. For the men, as well as Peter Hogben's excellent runner-up spot, Greg Norman took the M60-64 prize and Steve Clark was most improved man. For the women, Joanne Norrington became F35-39 champion, Claire Pluckrose took the F50-54 title, Nicky Leatherbarrow was first F55-59 and Barbara Wenman took yet another KFL award, winning the F60-64 championship. Remarkably this was Barbara's 14th consecutive KFL season in which she has won an individual award. Emma Garcia-Solley won the league's most improved lady title. Congratulations to all those that won awards.
36 Canterbury Harriers finished
Full results are on the KFL site.
Daren Parris has produced a series of videos of the race: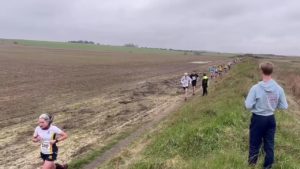 330188265_5759022137530063_6689097877103202376_n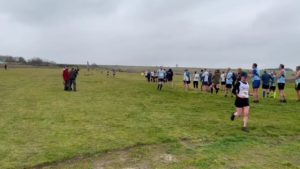 330850892_640300941430073_4967942254127020255_n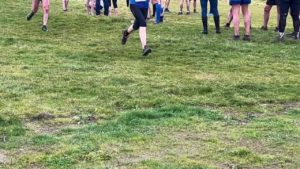 330980783_2884907124976850_8098093759212973468_n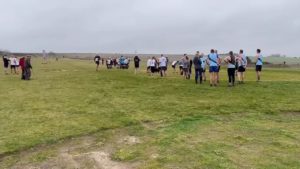 330402513_515832364011911_7913755305634218533_n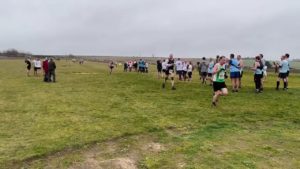 330556252_3524731117798431_2259642965515733162_n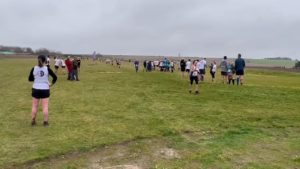 330813024_219189830470425_6984271965843159759_n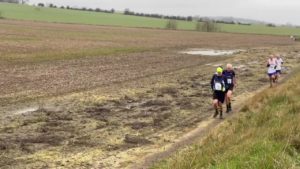 329693260_1823556324693128_4883658670347548545_n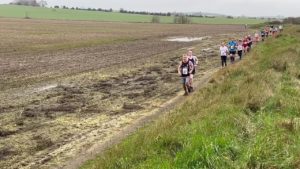 329952999_578272237493963_3856224793218580556_n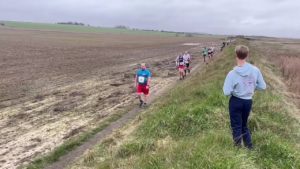 330820977_1392477554917069_5125092153181788829_n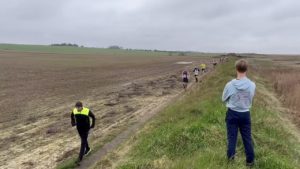 329982756_745752157152180_6613700129520917277_n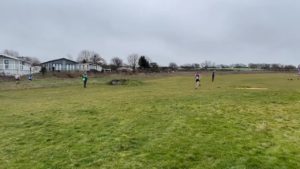 330578776_431122042533838_1959722060314614364_n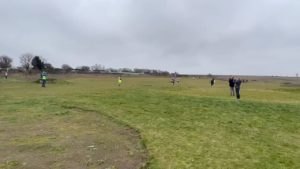 330230370_1225037275098066_5005478489575409038_n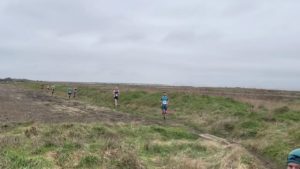 330260513_1218437805764876_8584896196506279497_n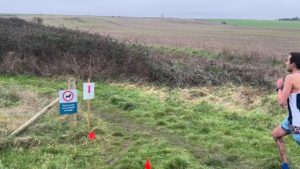 329579843_576615817463279_9113585407386302887_n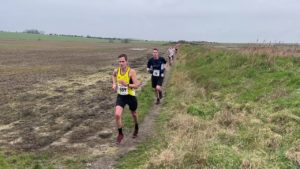 330560348_568890058596752_2968616781800617588_n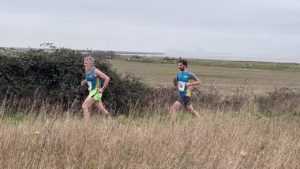 330412033_847306923002198_5581393512802875954_n
330449273_553449829878947_2854610917925793530_n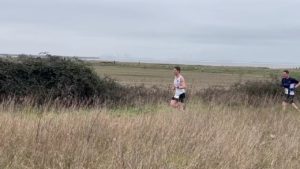 330828414_894063478304305_3900347339504790783_n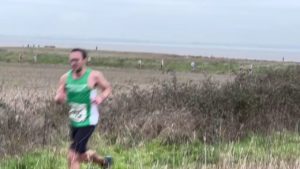 330493493_661316182661217_2613994153222573987_n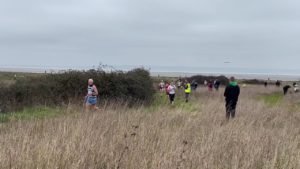 330903460_875686607053628_3662403121739153850_n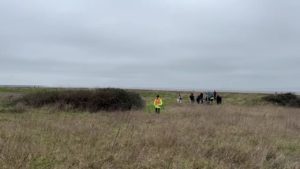 330023987_5797669743664331_380533445347419035_n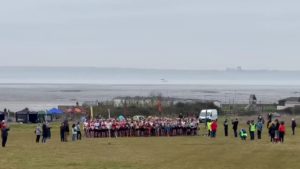 330279442_1261983974351104_826074102267663400_n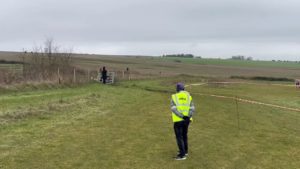 10000000_1564719504047781_1572755185641386581_n
Robin Bell has produced a YouTube video report of the race, including interviews with Peter Hogben and Emily Collins: